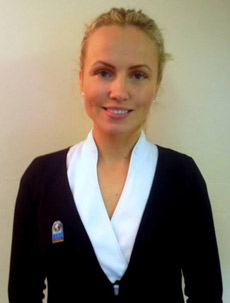 Meet Monika Kelly, R.O.S.T.I.
Monika is a Registered Physical Therapist (R.O.S.T.I.) & Sports Injury/Massage Therapist at Wellspring Chiropractic.
Monika was born in Lithuania and has been living in Cork since 2008. It is here in Cork where she met her husband Dr. Eric Kelly and they have since been married and have 2 beautiful children, Andrea and Alana. Monika has always been in the health field starting as a Nurses assistant for 4 years before becoming a Physical and Massage Therapist. Being a very busy mom and wife, Monika understands the need for rest and relaxation.
Glanmire Physical Therapy
Monika works in conjunction with our Dr. Kelly and helps patients to get the most from their massage therapy treatments.
She provides a service for both young and old alike offering Physical Therapy, Deep Tissue & Sports Massage, Remedial Massage, Swedish Massage, Holistic Massage, Lymphatic Drainage Massage, Pregnancy Massage and Chair Massage. Cork and Glanmire Physical Therapy offers you a new-age approach of treatment through the use of recent research. Using a very "hands-on" approach we identify and treat, not only the symptoms, but we find the cause and help you develop lifestyle solutions for your recovery.
Each treatment plan is designed to suit you and your individual needs based on our experience. Monika will listen carefully, really listen, to you and provide a thorough consultation and assessment, to ensure that we treat not only the injury but the original cause of the injury. To ensure ongoing success we need to address the cause not the symptoms!
For those with Private Medical Insurance, Monika is a registered Physical Therapist and therefore you may be able to make a claim against your policy depending on the individual terms and conditions of that policy.
EXPLORE PHYSICAL THERAPY »
Weight Loss Programs
For the last 10 years I have battled weight both nutritionally and after my 2 kids. I would yo-yo all the time. But I can tell you now that I have overcome all that, and over the years I lost 35kgs to win 2018 Miss Lithuania Bikini Fitness Model AND 2019 NIFMA Irish European Championships Winners of Selena Miss Bikini. I did all this with the help of my Sport Physical Therapy education and developing sustainable healthy habits.
Anyone looking to lose weight fast can easily get lost between thousands of advisers online. So many things you read are not new to you so why are you not losing weight already? Why with thousands of weight loss success stories are you not one of them? You have probably tried so many "tricks" maybe even ordered the "magic pill". You try to have Superwoman will-power and starve yourself and then give up after many attempts. I have been there and I can tell you that it doesn't work that way. There is no magic pill.
The problem is your taking advice from so many different people that it is hard to know what is the safest most efficient way for you. After a while it starts to look like you need to change every habit in your life.
The only thing you need is to find someone who has experienced the same thoughts and feelings as you are feeling right now. Someone who has been in your shoes, in your battle. Someone who was fighting weight before but is no longer in that fight. Someone who really knows what it is like to fill yourself with food as a result of the sadness of another failing diet.
At Wellspring Chiropractic we have:
3-Month On-Line "Do it Yourself" Weight Loss Program
30 Day 1-On-1 Weight Loss Program
60 Day 1-0n-1 Weight Loss Program
90 Day 1-On-1 Weight Loss Program
Contact Monika at the Clinic today to find out more…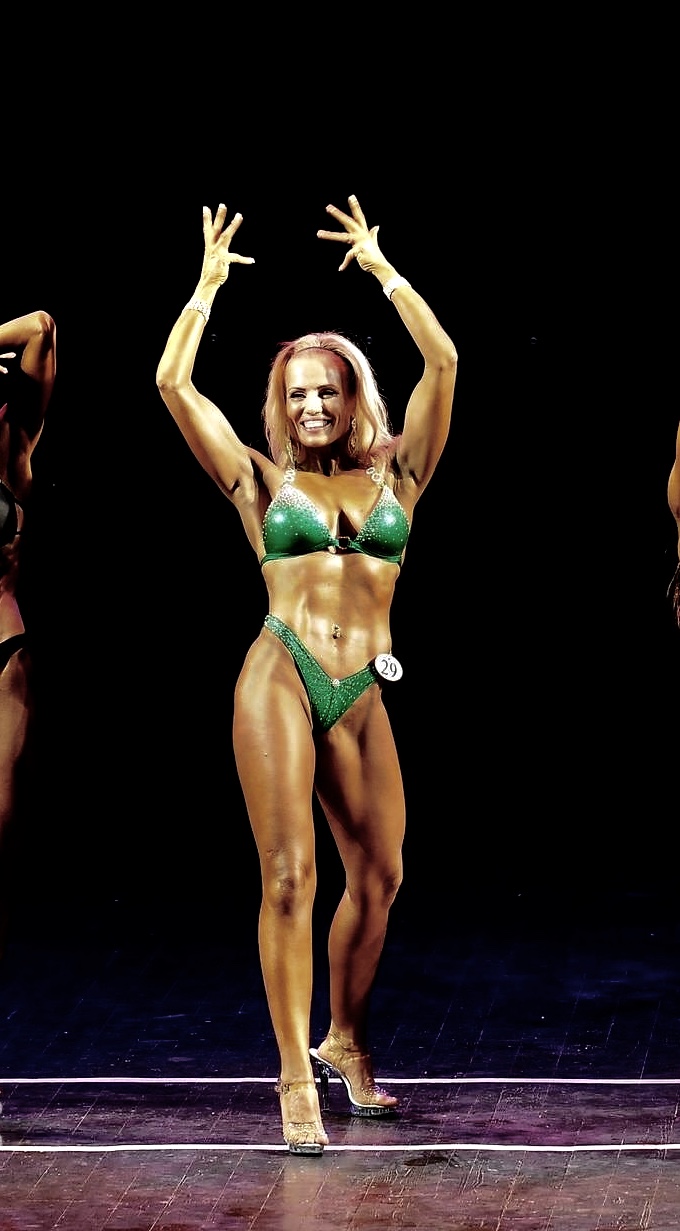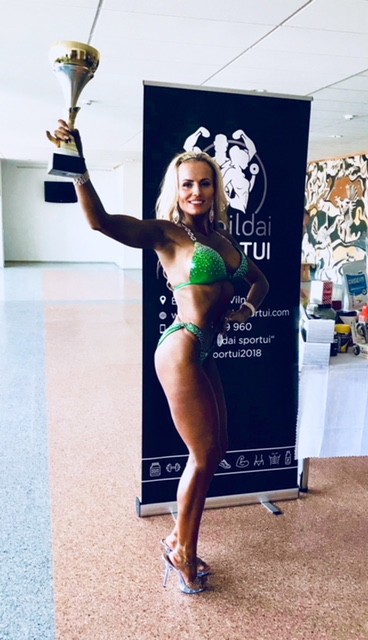 ---
Monika Kelly, R.P.T.I. | (021) 482 4450